Step by Step Guide to set TDP Limit for CPU's on Gigabyte Motherboards
To set a TDP limit you need to enter the BIOS on your PC.
1. Start with the PC switched off.
2. Switch the PC on while pressing the "Delete" key on your keyboard at the same time.
You should now have access to your BIOS as shown in the image bellow.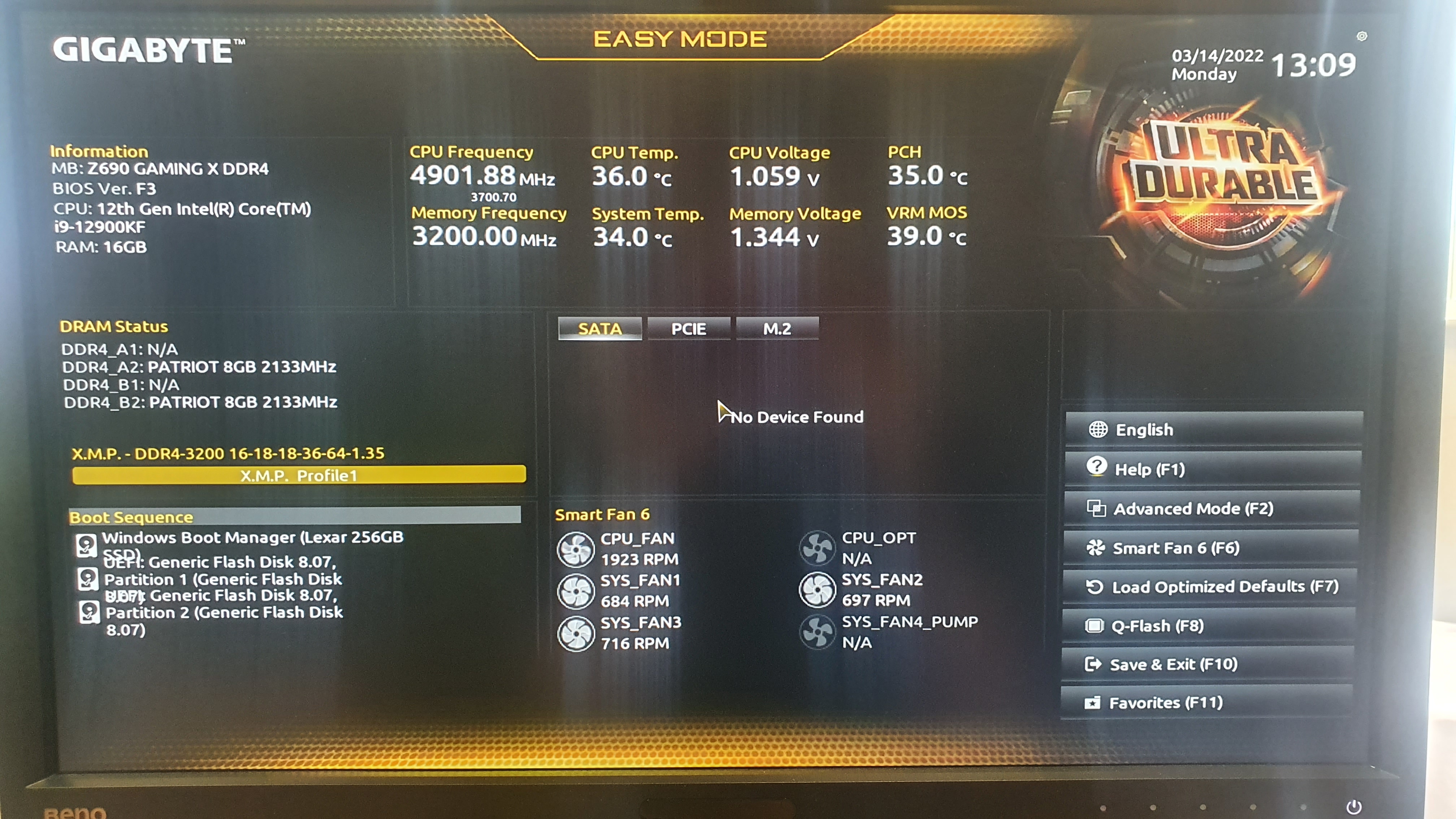 3. Once you have gained access to the BIOS, use the "F2" key on your keyboard to ensure you are in advanced mode. (Image bellow demonstrating Advanced Mode).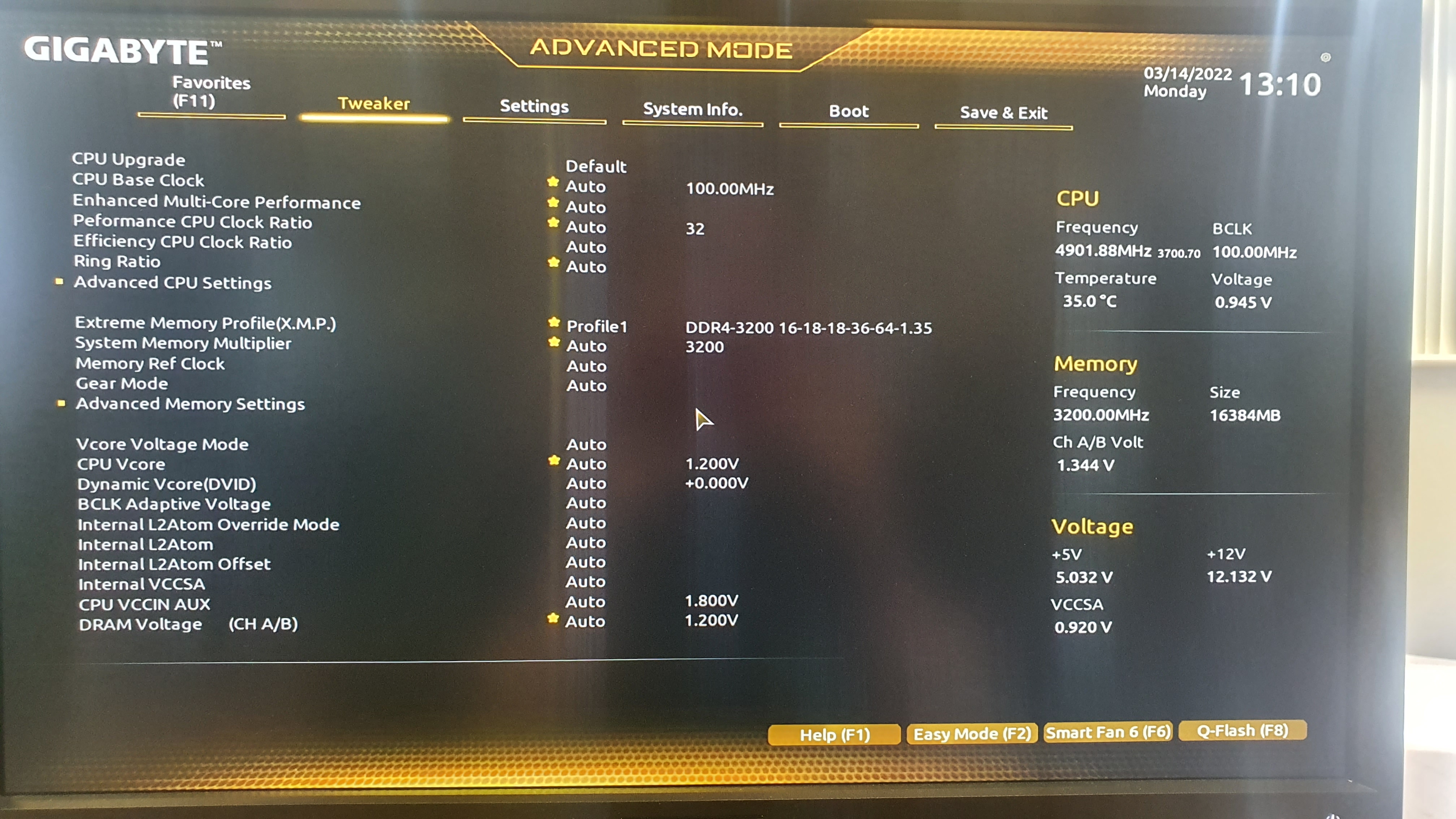 4. Once you are in "Advanced Mode" ensure the "Tweaker" menu is selected.
5. Double click on "Advance CPU Settings" to open the advance CPU settings menu.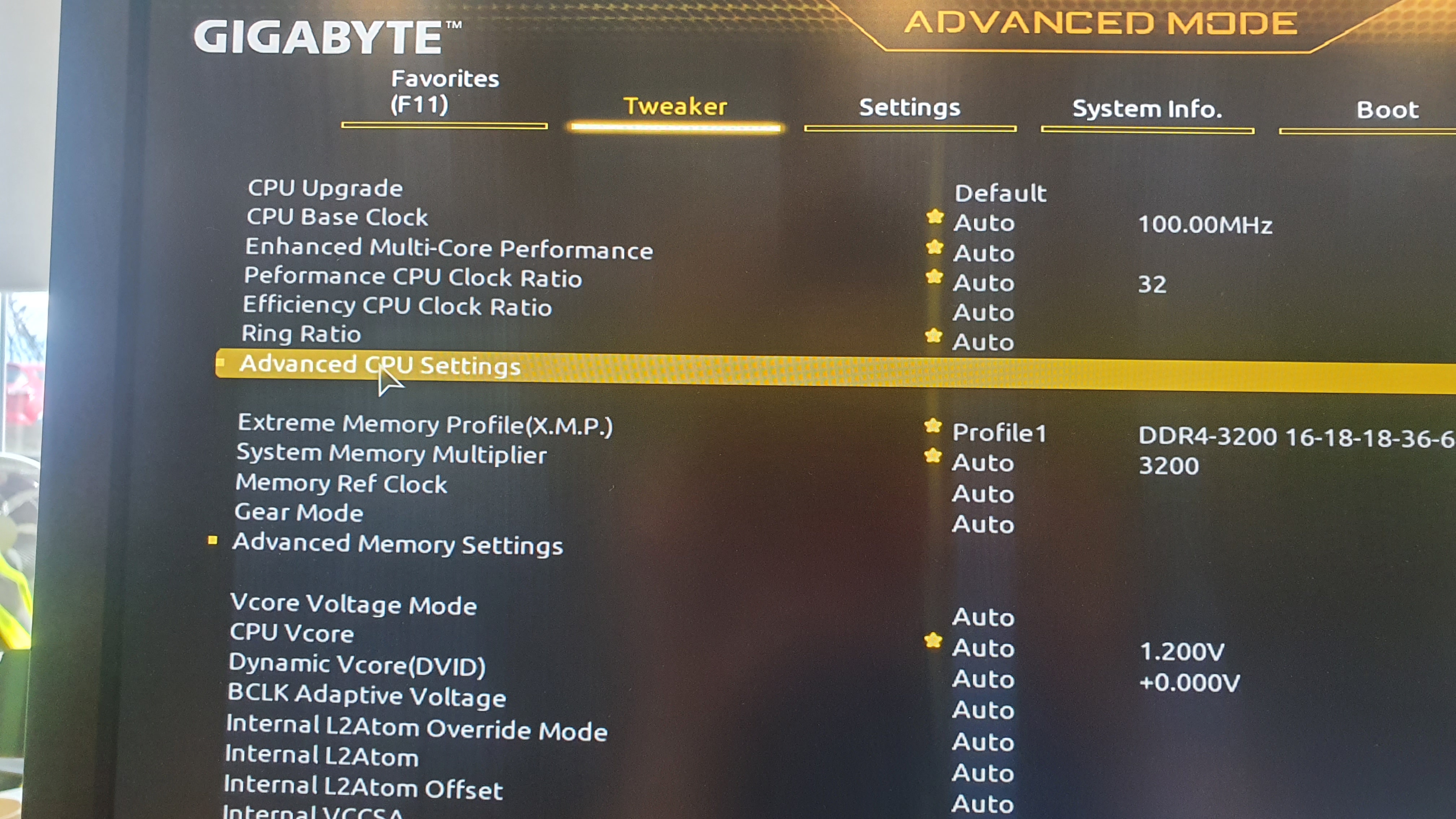 6. Scroll Down untill you find "Turbo Power Limits".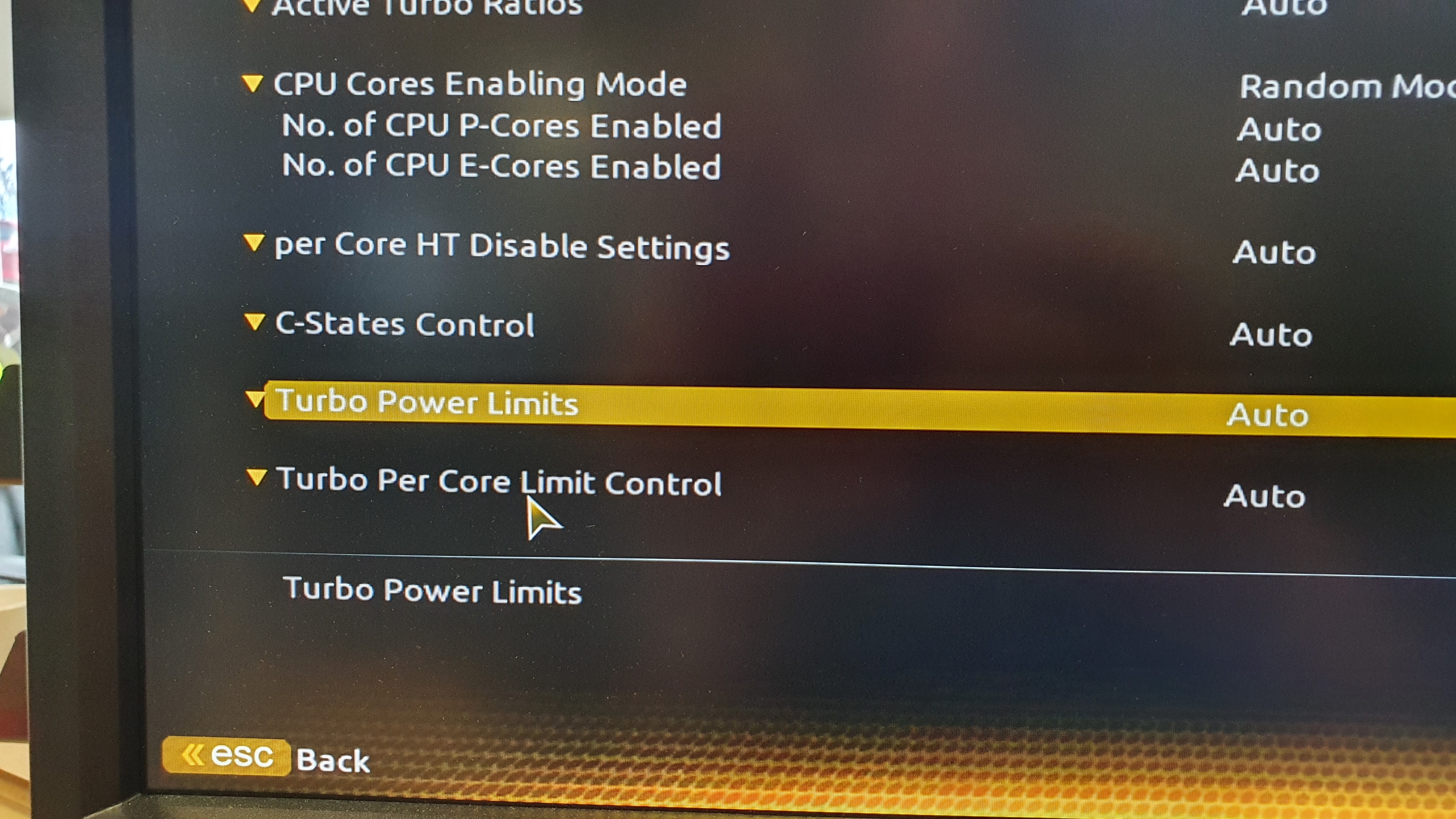 7. Double click "Turbo Power Limits" and double Click "Enabled" to enable this setting.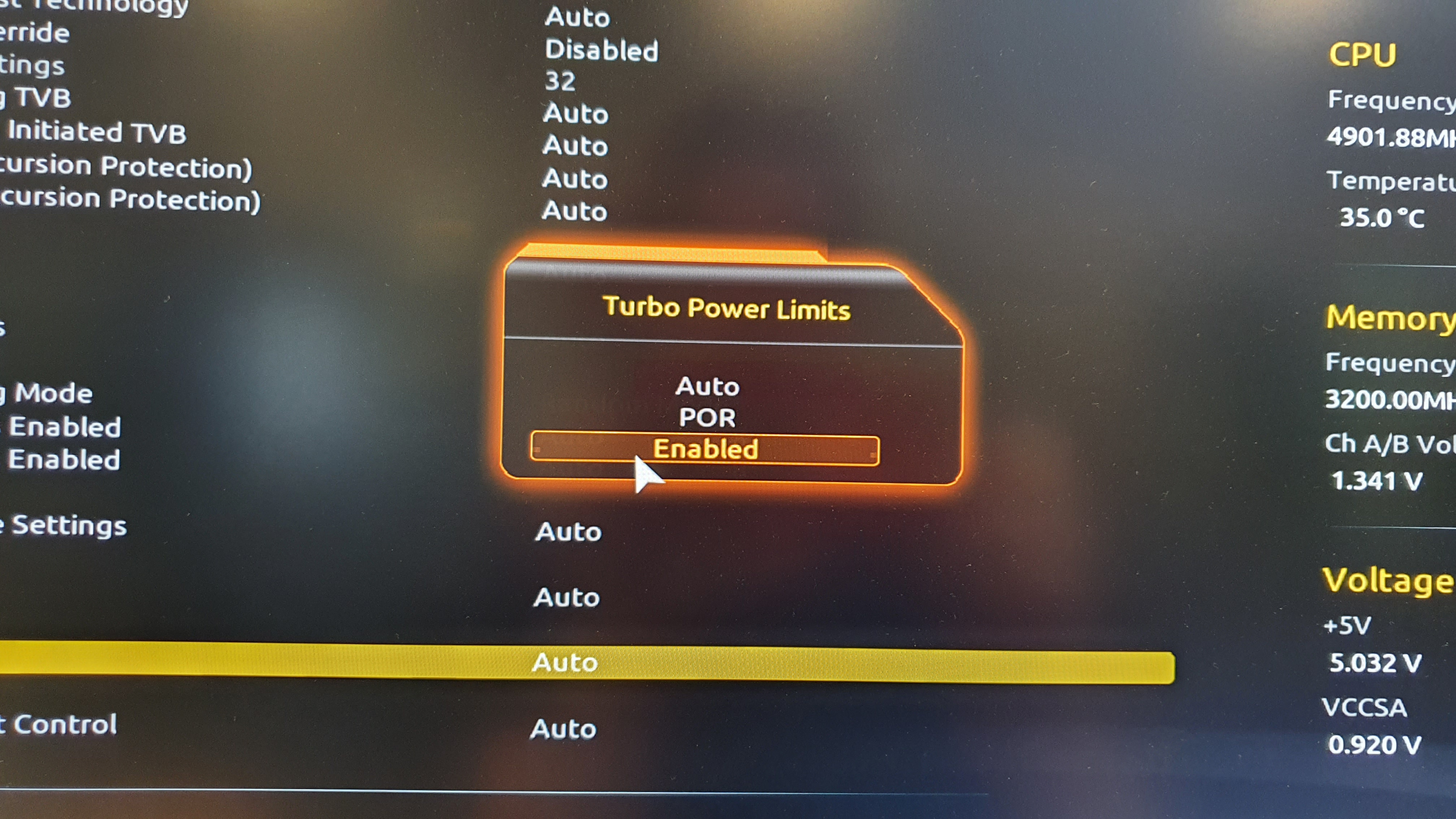 8. Change "Package Power Limit (Watts) and Platform Power Limit (Watts) to a value of "65" using you keyboard."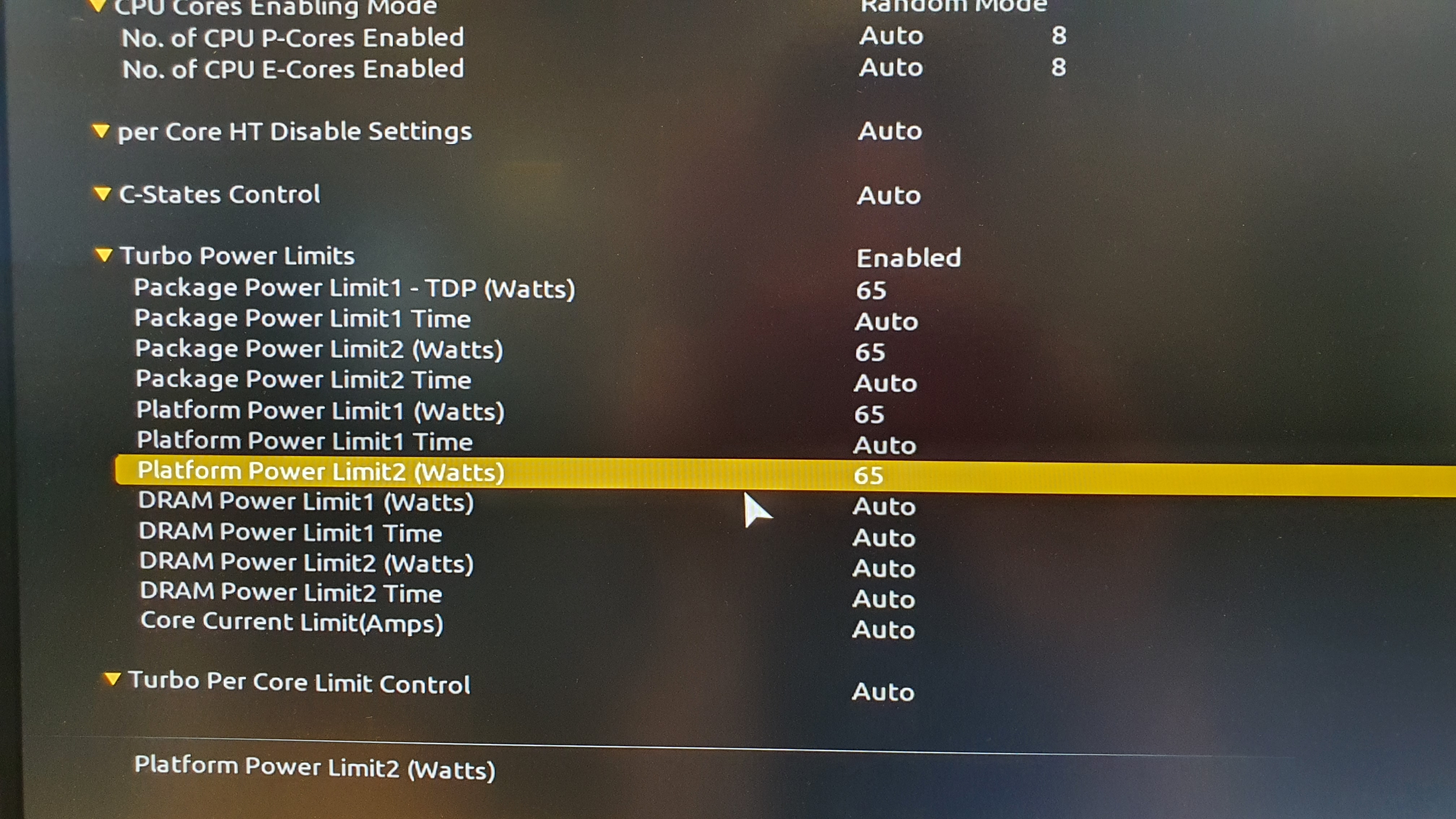 9. Press F10 to save and exit.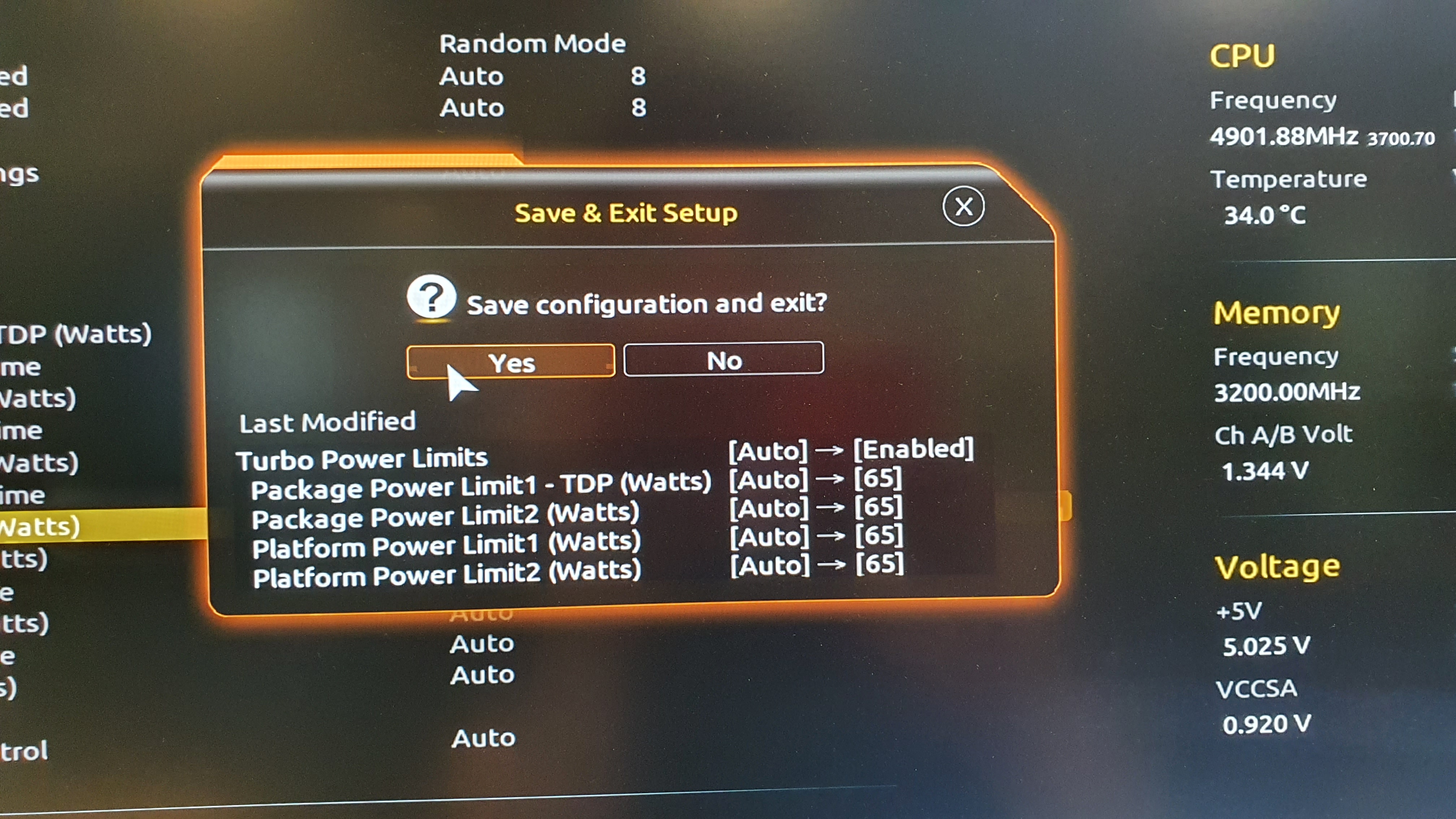 Your PC should automatically reboot and this should complete the process to limiting the TDP on your CPU.