Are software clashes the root of your performance issues or blue screens BSOD? Perform a clean boot of Windows 10 without any additional software apps or services starting up and see if your problem goes away.
Clean Boot State which is used to diagnose and troubleshoot advanced Windows problems. If your computer or program is not starting normally, or if you receive errors when you start the computer that you cannot identify, you could consider performing a "clean boot."
type msconfig in start search and hit Enter to open the System Configuration Utility.
Click the General tab, and then click Selective Startup. Clear the Load Startup Items check box, and ensure that Load System Services and Use Original boot configuration are checked.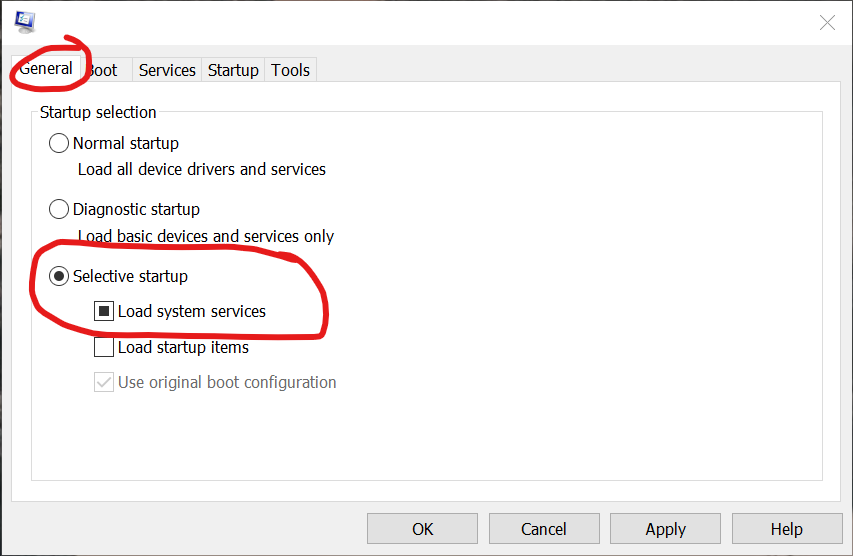 Click the Services tab. Select the Hide All Microsoft Services check box. Now click Disable all.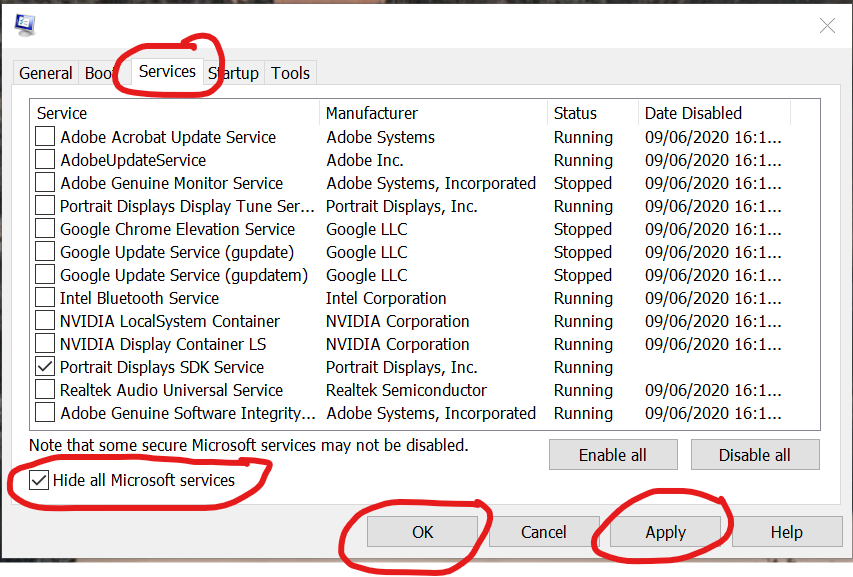 Click Apply/OK and restart the computer. This will put Windows into a Clean Boot State.
If the clean boot helped you fix the error, fine! Else in the General tab, also click to clear the Load System Services check box, click Apply/OK and restart.