Quick & Easy, Install Optional Updates on Windows 11
In this article, we will show you how to install optional updates on windows 11. Watch out video guide or scroll down to follow the instructions in this article:
Step One:
Start By Clicking on the Windows Icon and go to settings.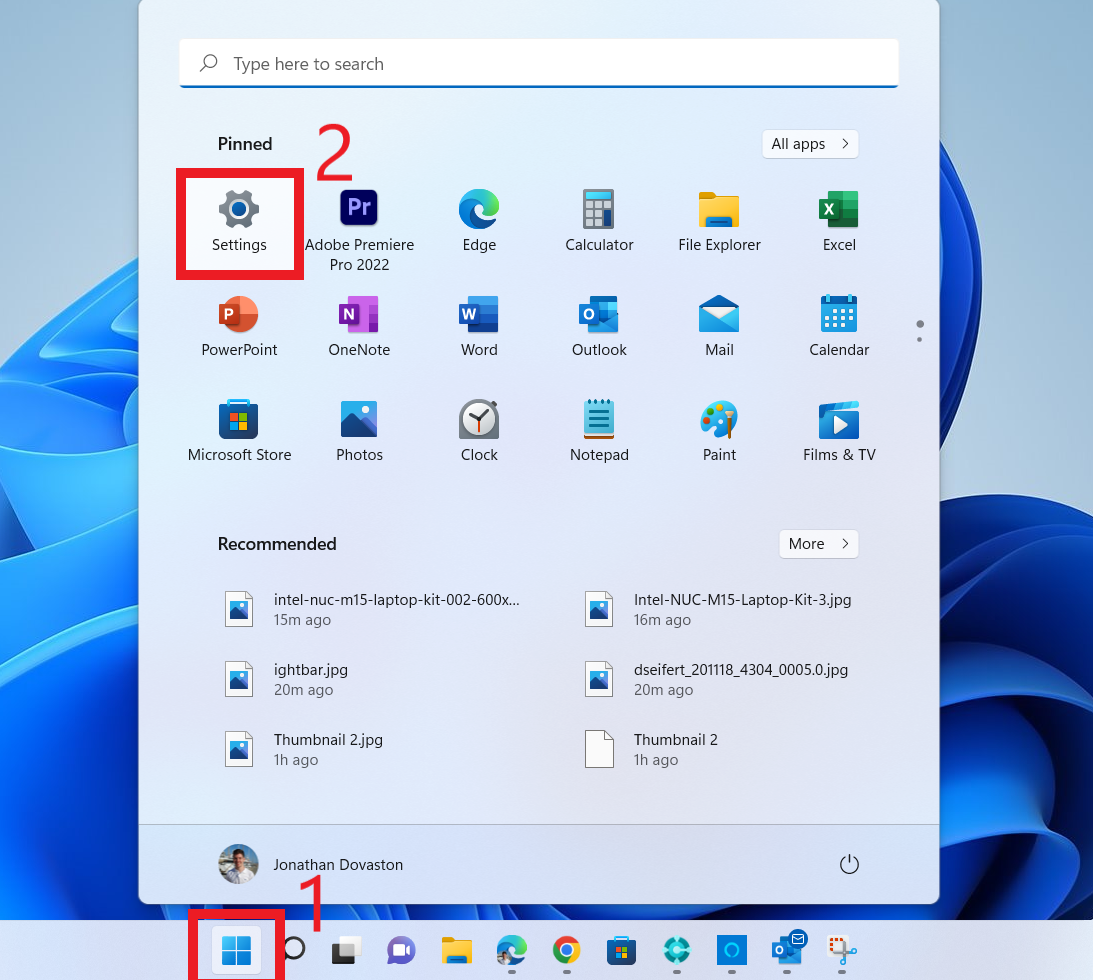 Step Two:
From Settings, click on the windows Update Tab in the top left.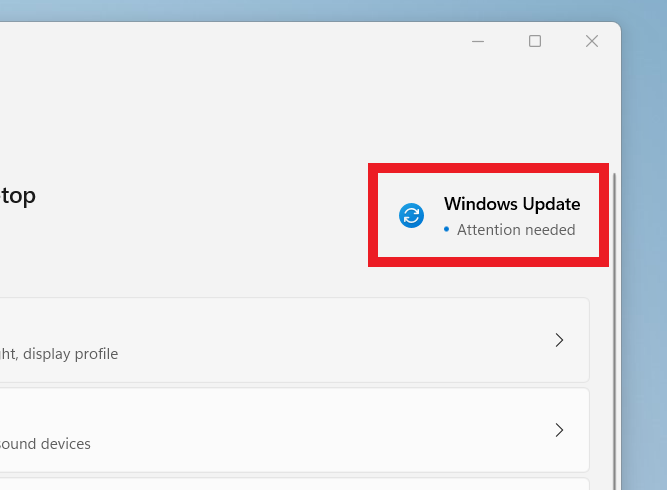 Step Three:
Once the windows update page is open, scroll down and click on "Advanced Options"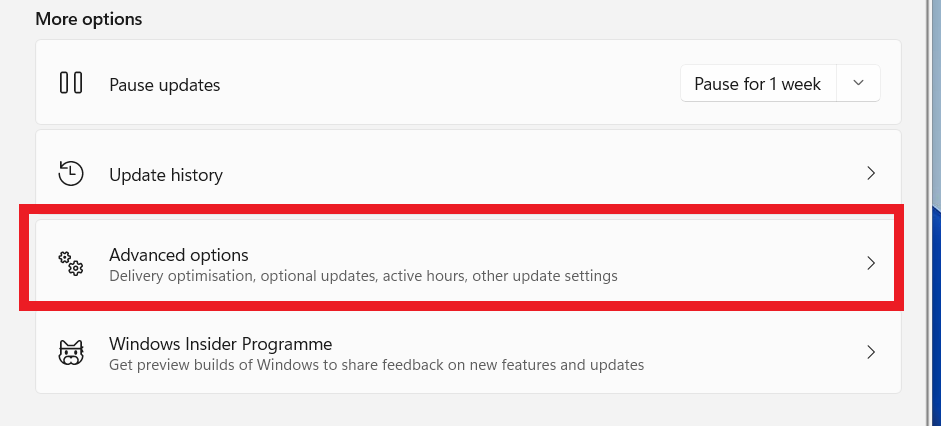 Step Four:
After selecting advanced options, Scroll down until you find "Optional Updates" Under "Additional Options".

Step Five:
Select All available Optional Updates and Click "Download & Install".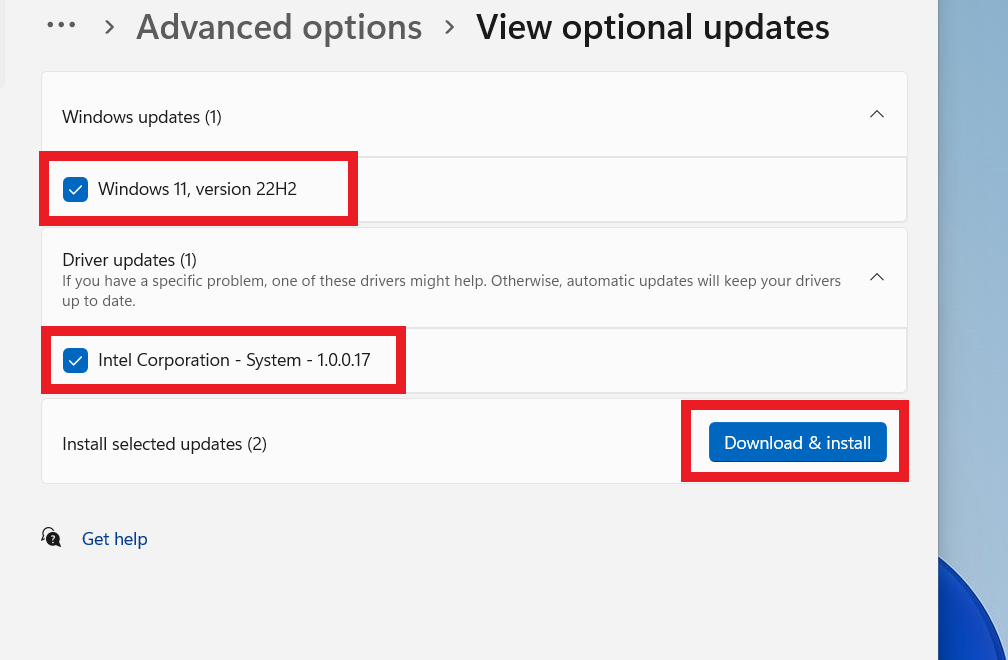 Step 6:
Windows Optional Updates will begin to install: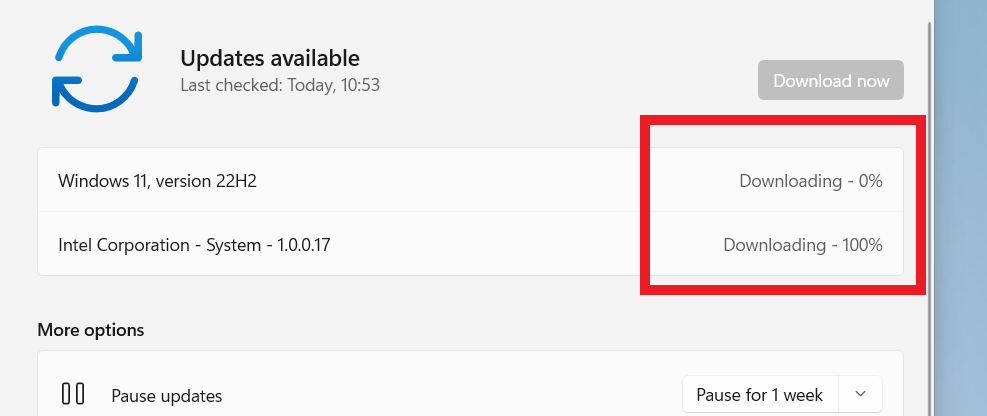 Step Seven:
Once the installation has been complete, you may be required to restart your computer.
Once the computer has been restarted, do a final check in case any more updates have appeared and you are finished.
I hope this guide has helped you today!