intel NUC M15 Best Laptop in 2023!
We think the intel Nuc M15 featuring the i5-1135G7 is one of the most feature-packed and best-performing laptops of 2023.
The intel NUC M15 has a premium feel that is on par with that of Apple's latest mac book pro. Some even call this laptop the Mac Book Pro Killer!
My top 3 favourite features on this laptop are the Built-In Alexa Lightbar, Face ID, and 2x Thunderbolt 4 Ports offering you endless expandability.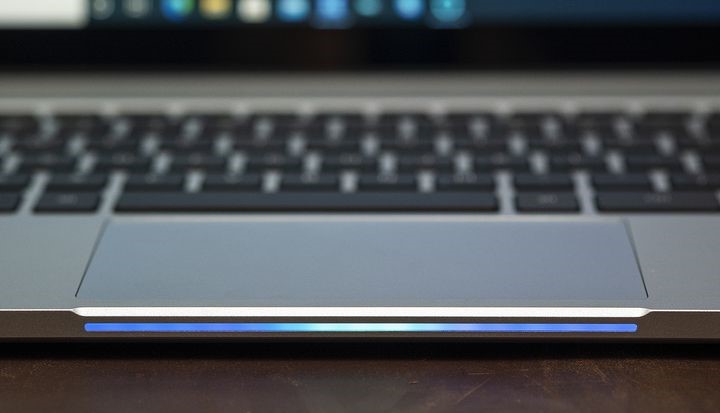 The intel NUC M15 is a sight for sore eyes, with its fully anodized aluminium body and minimalist branding, you will have even the tech-savviest people asking where you go this laptop from.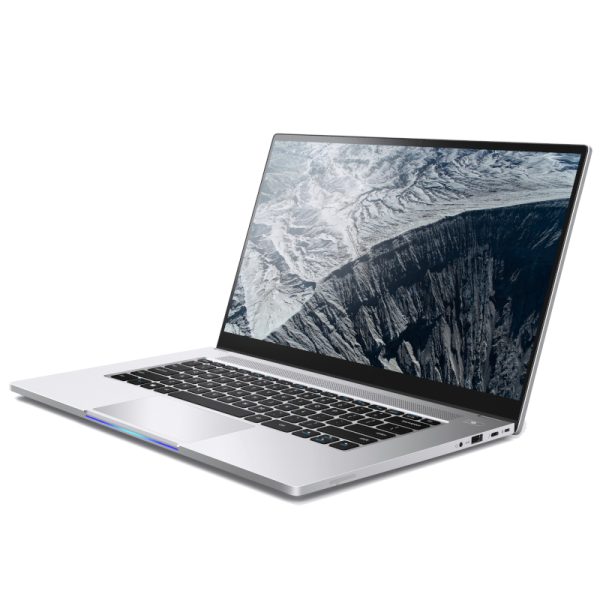 You will be able to find all the features of any high-performing laptop on this unit, including a front-facing camera and microphone, 2x downwards-facing speaker, backlit keyboard, USB Type C Fast Charging, HDMI Connector, and Support for up to 3 screens.
On top of all of that, it features a very high-quality sRGB 1080p 60Hz Touchscreen Display.
Watch Our Review of the i7 version of this laptop: