The App centre download notification displays an annoying black box in the middle of your Windows 10 screen - Here's how to get rid of it
It's turned of with a BIOS update!
A number of people have received the Z590 AOURUS Master Motherboard and found that there is an annoying black box in the middle of the screen being cause by App Centre.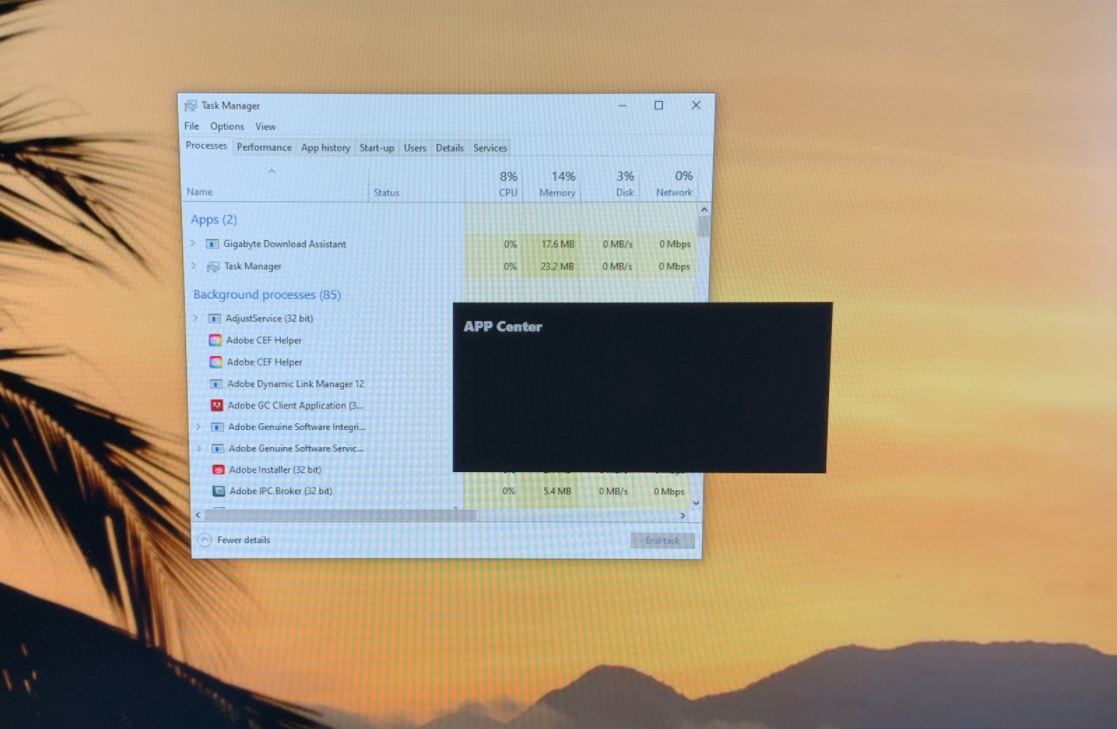 The BIOS for this motherboard does not have the option to disable the APP Center Download & Install Configuration from the BIOS settings.
The solution is to update your BIOS to the latest version. How to update the BIOS on your Gigabyte Z590 AORUS MASTER motherboard
By default, the new version of the BIOS will disable app centre and the problem is gone!
It's as easy as that!