Controlling the LED colours and modes on systems built with the SPACEGATE aRGB gaming case
Computer systems featuring colourful LED RGB fans and other lit up components have grown in popularity over recent years. Here at Punch Technology we sell a lot of systems featuring cases that include RGB LED fans and other accessories. Sometimes customers get their new computer system and ask how to control the LED colours and mode, and also the speed of the fans.
The answer is with the controls on the top of the case, on the bevel there are 3 buttons on the left hand side which control fan speed, colour and mode.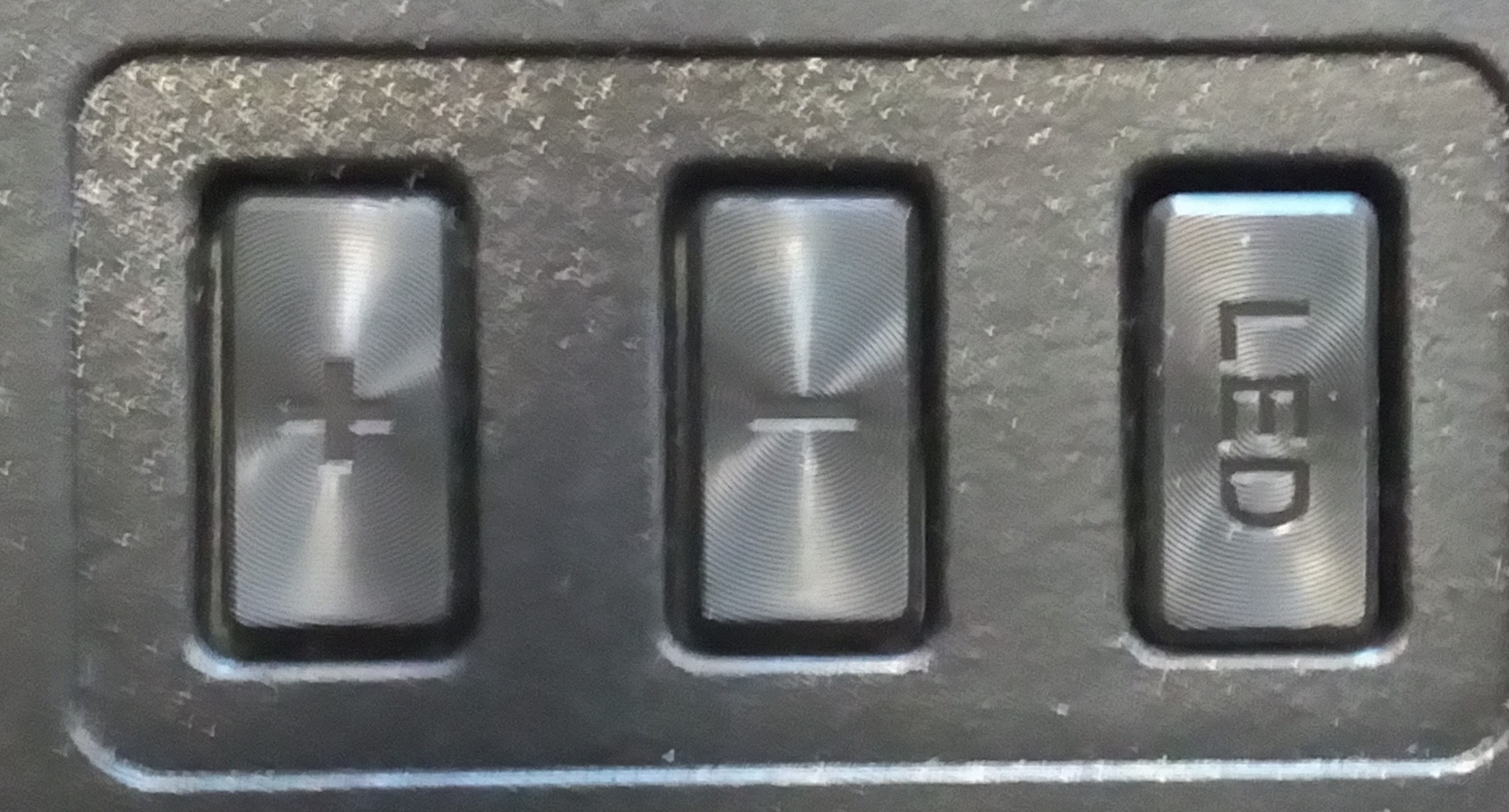 As you can see there are 3 buttons that control the various options.
The right hand button controls the LED modes, and will cycle between flashing and solid and various colour options as shown below.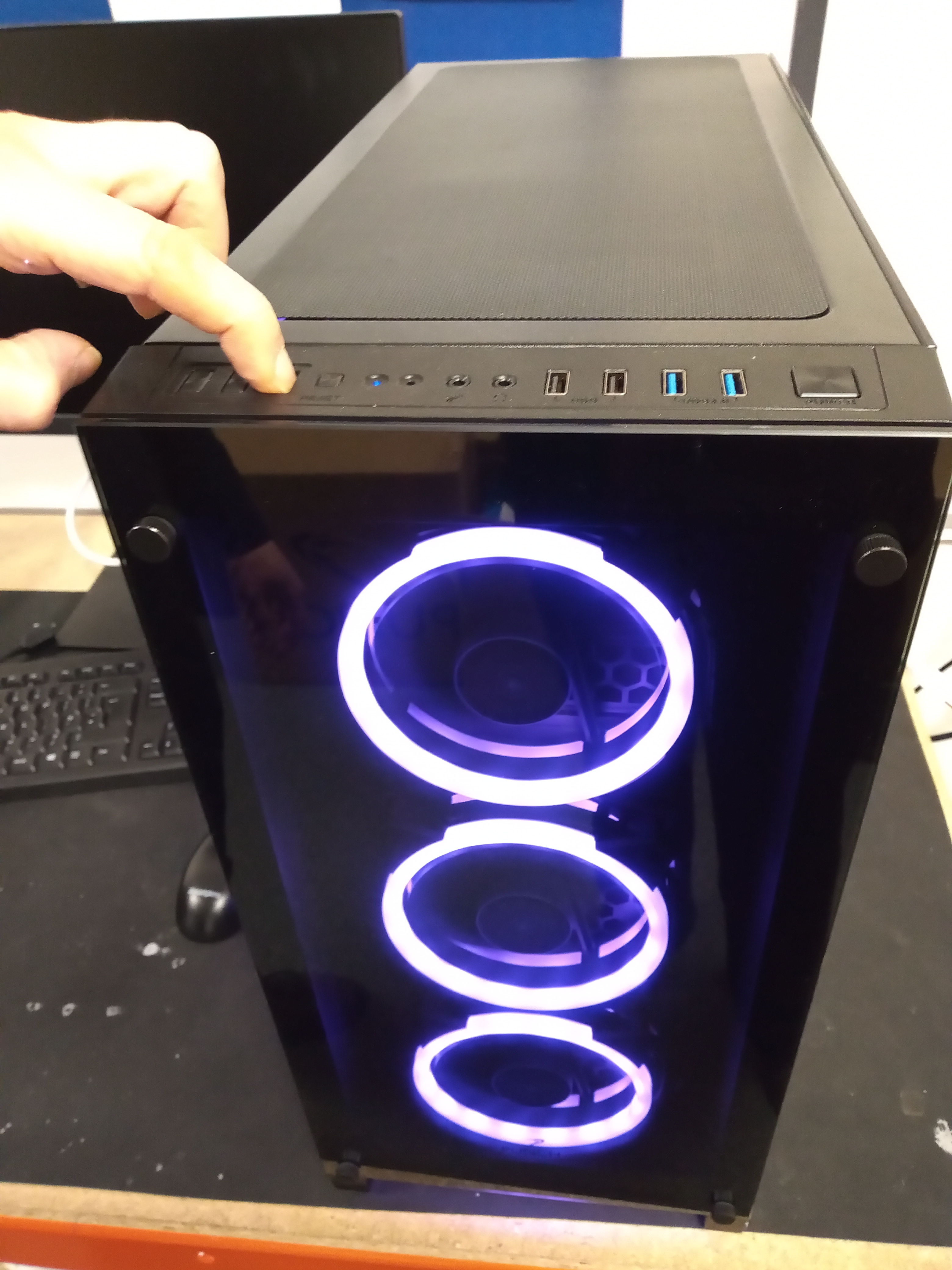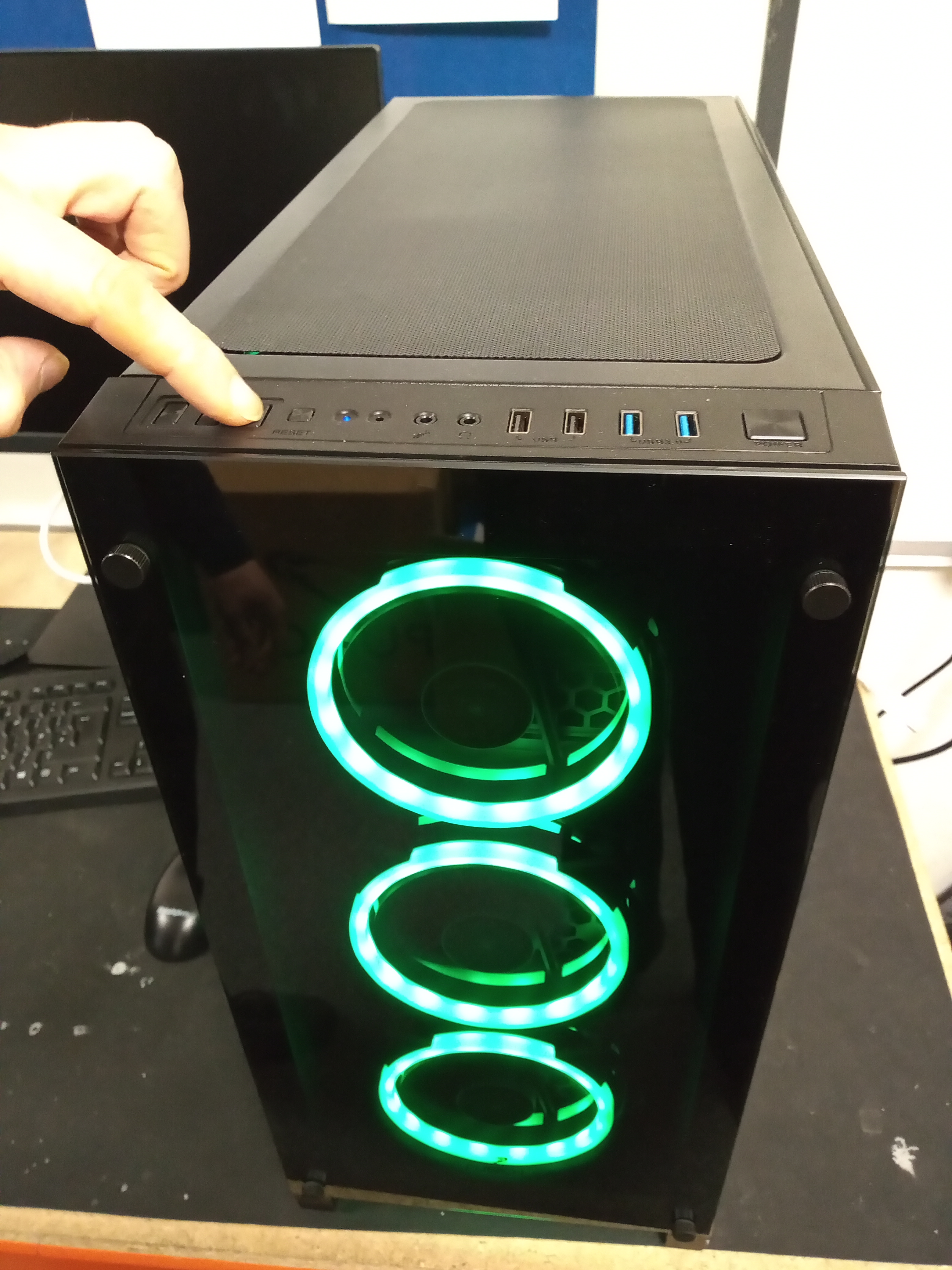 You can also change the speed of the fans using the plus and minus keys and even stop the fans completely if you did want to do this.